Dr. Spitalier is a Plastic and Cosmetic Surgeon
Consultations, aesthetic medicine and surgery in Annecy (Near GENEVA Switzerland)
Doctor Philippe Spitalier has been qualified in plastic, reconstructive, restorative and aesthetic since 1992.

He was trained in Hospitals and Clinics in Lyon

He held positions of Assistant Head of Clinic in Plastic Surgery Service of the Hospital Edouard Herriot, sharing its activity with the Surgeon Great Service Burned.
During this period, he was a teacher as a part of the Diploma of Legal Personal Injury Repair.

He has been practising in Annecy for nearly 20 years. His skills includes Aesthetic Plastic Surgery Interventions.
• Plastic and aesthetic breast surgery (breast augmentation, reduction mammoplasty, breast lift)
• Surgery of the silhouette (liposuction, abdominal lipectomy, lipofilling)
•Surgery for facial rejuvenation (facelift, blepharoplasty)
• Plastic and aesthetic surgery for men (gynecomastia, liposuction)
• Surgery of intimacy (nymphoplasty)
• Aesthetic Medicine (wrinkle filling Hyaluronic Acid Injections, Botox injections, Mesolift).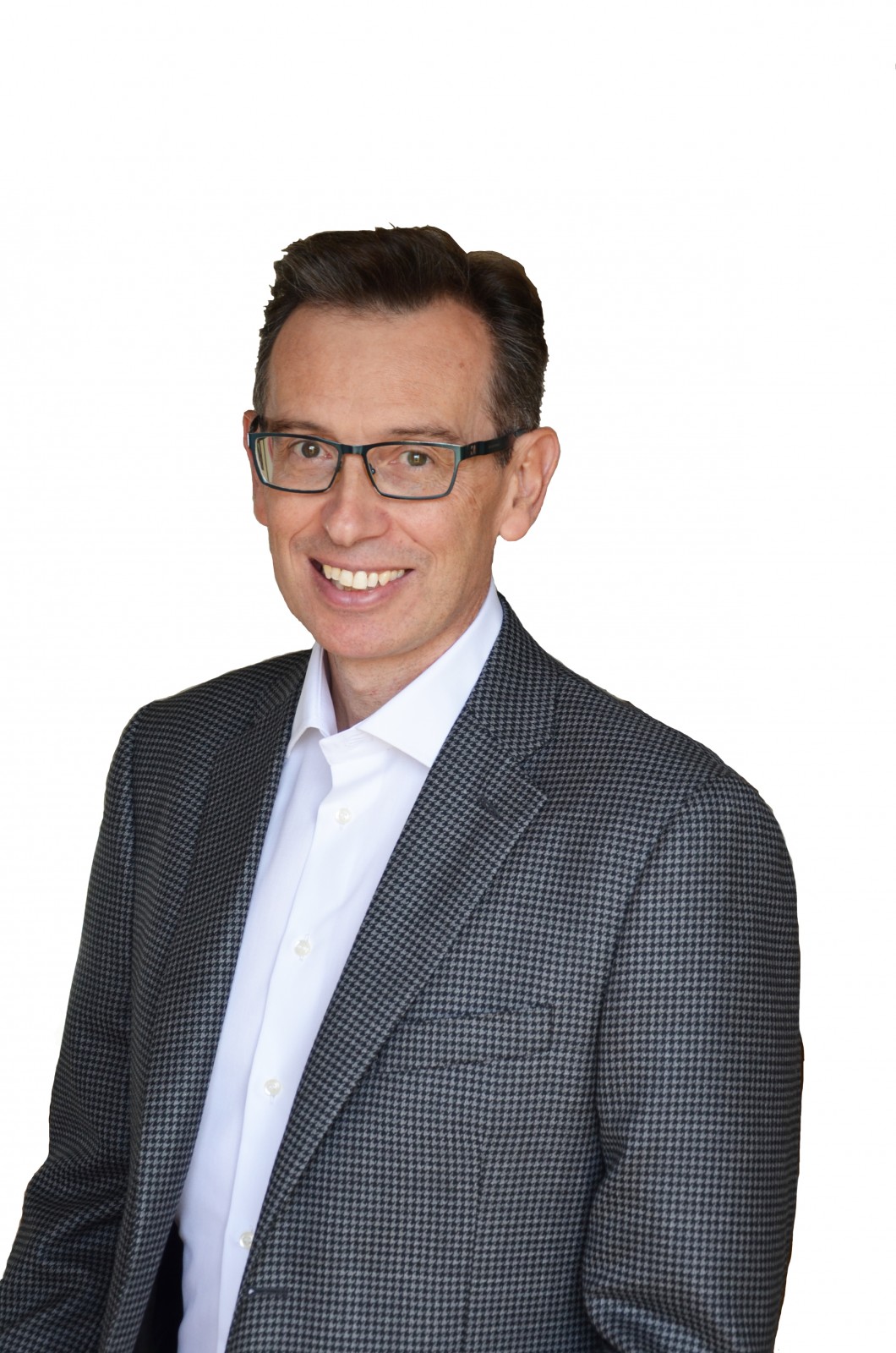 Plastic and Cosmetic surgery   Clinique d'Argonay (Haute Savoie)
BREAST AUGMENTATION WITH IMPLANTS
Breast augmentation is the most performed cosmetic surgery in the world in order to increase breast volume by placing breast implants inside …
EYEDID COSMETIC SURGERY
The appearance is an important part of nonverbal communication, seductive instrument, it reflects the youth of the soul.
BREAST LIFT 
Breast lifting is a procedure that is realised to lift and reshape breasts that sagged (ptosis) without the need of the implementation of a breast implant ..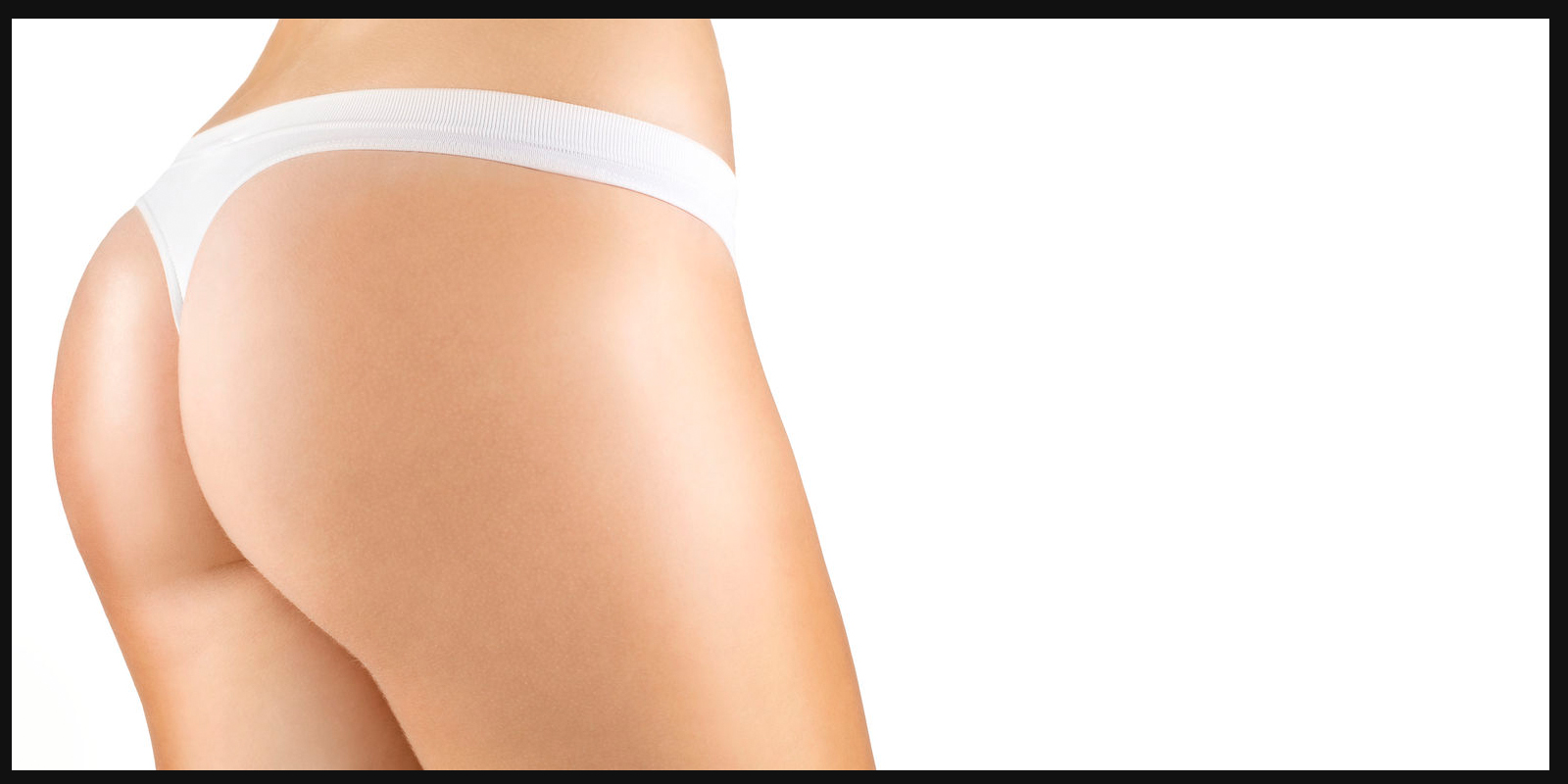 LIPOASPIRATION
La lipoaspiration représente une avancée majeure dans la chirurgie de la silhouette.
Cette intervention permet de sculpter le corps en ……..
 LIPOSUCTION
Invented by Dr. Illouz, a French plastic surgeon in 1980, liposuction is a major advance in Body Surgery Silhouette.
The principle of liposuction is to remove fat throug….
HYALURONIC ACID INJECTIONS 
Hyaluronic acid is naturally present in the skin dermis.It may be injected into the dermis or subcutaneous tissue, in order to fill the lines and wrinkles…

BOTOX INJECTIONS
Botulinum toxin is used for facial wrinkles treatment.
It diminishes wrinkles by paralyzing muscles that are responsible. This is not a filling product such as hyaluronic acid…