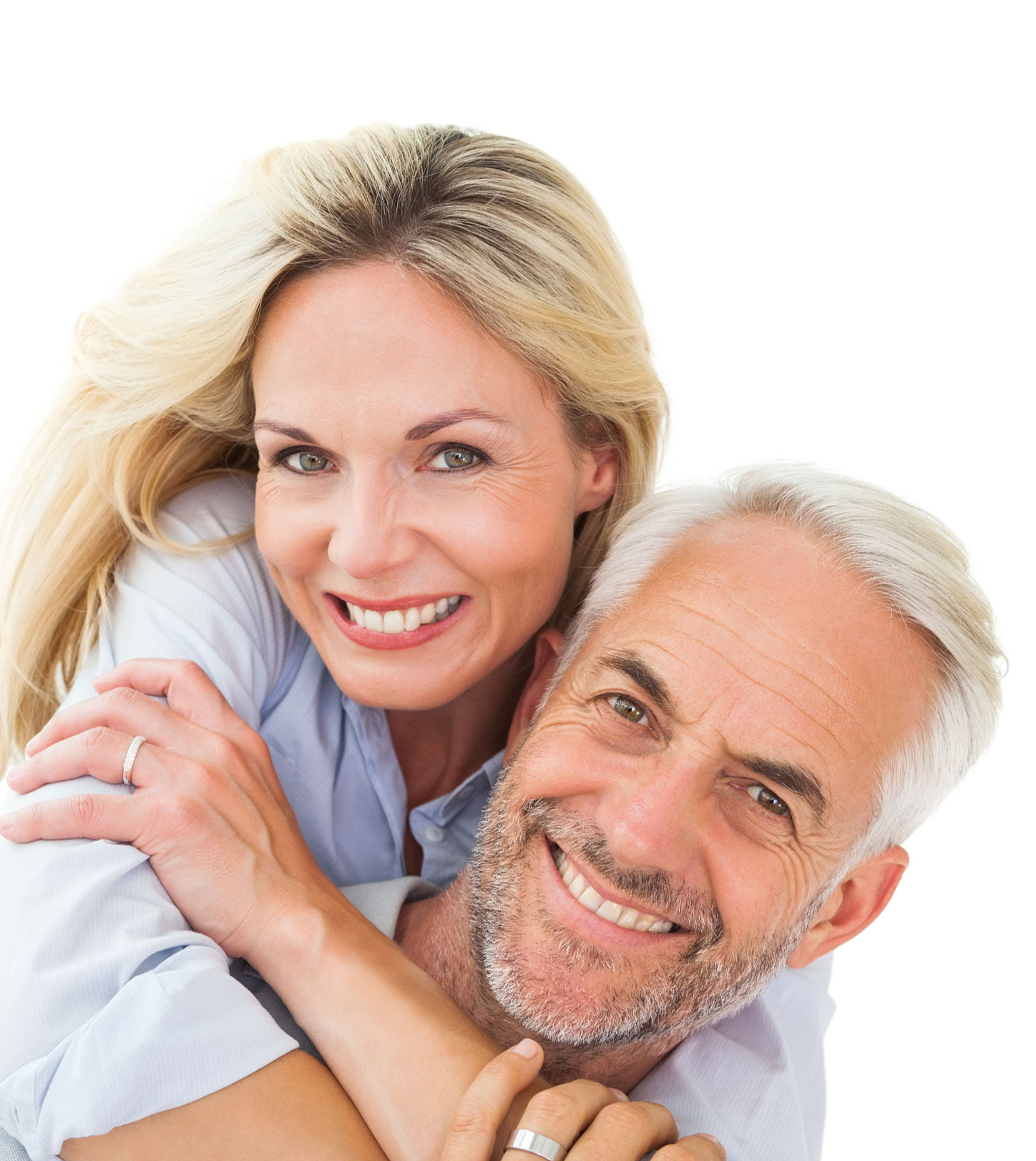 Cervical-facial lift is a surgery to improve the appearance of the face and the neck by removing jowls and the oval face is restored. The aim is to improve skin tension, by removing platysmal muscles or baleen plates

The principle of the facelift

It is primarily an extended subcutaneous detachment in order to expose muscular structures. The important point of this facelift is the retightening of the face and neck muscles and reshape the oval face and the neck-chin angle, then remove the excess skin created by the detachment and muscle plasties.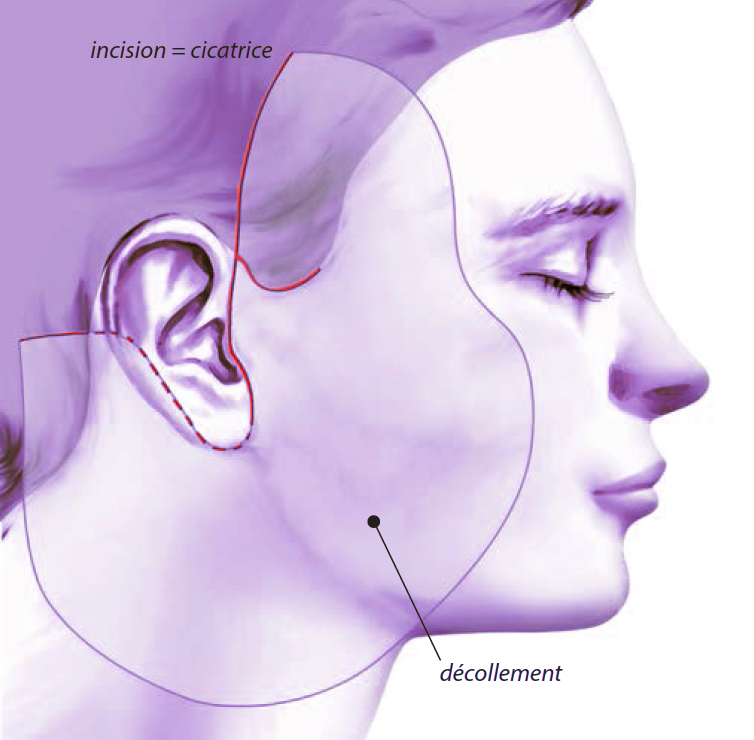 Where are the scars of a cervical facial lift located ?

The detachment of the face and neck during a facelift requires the creation of a long scar but concealed on each side of the face. The scar begins at the temple, in the hair or along the implementation thereof and also in the reliefs of the auricle of the ear to end in the retroauricular area. This scar is discreet but can in no way pretend to be invisible.

Preparation of surgery

Two preoperative consultations are essential before this surgery to set the operative protocol. The head and neck lift can be done in combination with other rejuvenation procedures such as eyelid surgery (blepharoplasty) or a lipofilling of the face to restore volume to the cheeks or restructure the contours of the eyes.

A total smoking cessation is highly recommended 3 months before a cervical facial lift. No medication containing aspirin should be taken 8 days before surgery
The intervention

The operation is performed under general anesthesia and its duration depends on the operating actions that may be associated.
A one night of hospitalization is necessary because a drainage is applied.
The return home will be done the next day and a contention (presslift) will be prescribed.

What are the operative risks of cervical facial lift ?

By the importance of skin detachment and the work on facial and neck muscles, cervical facial lift exposes the occurrence of complications.
They will be written on the information notice Cervical facial lift