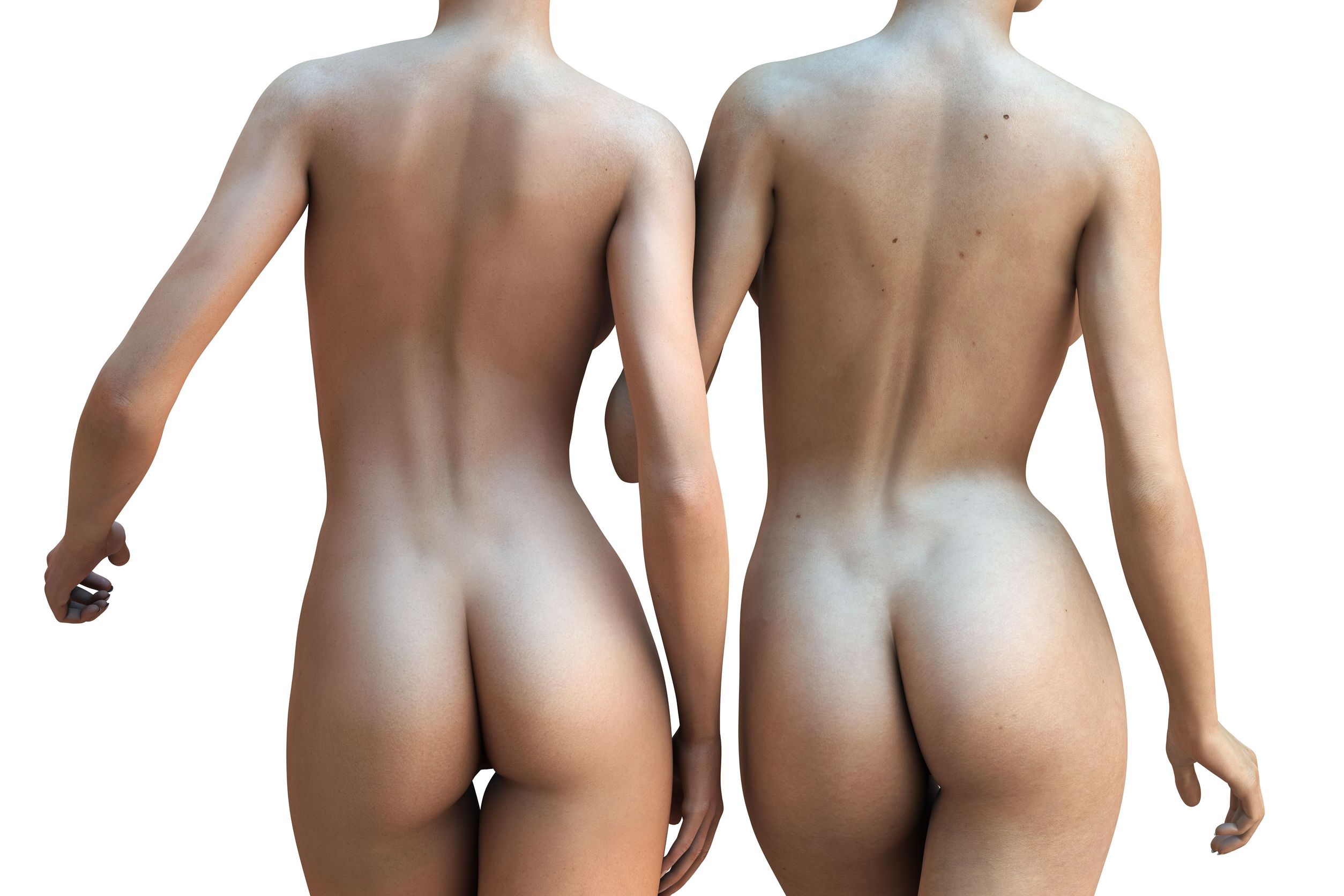 Invented by Dr. Illouz, a French plastic surgeon in 1980, liposuction is a major advance in Body Surgery Silhouette.
The principle of liposuction is to remove fat through very small skin incisions, with atraumatic and blunt-tipped cannula.
Liposuction is not a treatment for obesity.
BEFORE THE OPERATION

A preoperative consultation whose aim is to meet our patient requirement.

A preoperative check-up is made to assess the quality of the skin in the zones deemed unsightly. This quality will determine the right lift skin procedure after liposuction.

Thorough information about the operative principles and constraints will be provided and a detailed estimate.

To reduce the operative risks of liposuction, a significant reduction in tobacco consumption may be requested.

No medication containing aspirin should be taken 10 days before surgery

Preoperative anesthesia consultation is required at least 48 hours before the procedure for all actions under general anesthesia.

INTERVENTION

Liposuction and incisions

Skin incisions are tiny about 4 to 5 mm, usually hidden in a natural fold and very discreet.
Liposuction and anesthesia

Liposuction is an operation which is easily done under local anesthesia whenever the affected area is small (sub-umbilical little belly, inner sides of knees, neck).

When the surgical procedure covers 2 or 3 zones or more, general anesthesia brings real security and above all comfort

Liposuction and hospitalization

All liposuctions are performed at the Clinic of Argonay in an operating theater room dedicated to this surgery.

Most of our liposuctions are performed in ambulatory (day hospitalization).
When the volumes of fat are important, we advise our patients one night of hospitalisation for more security and a better comfort.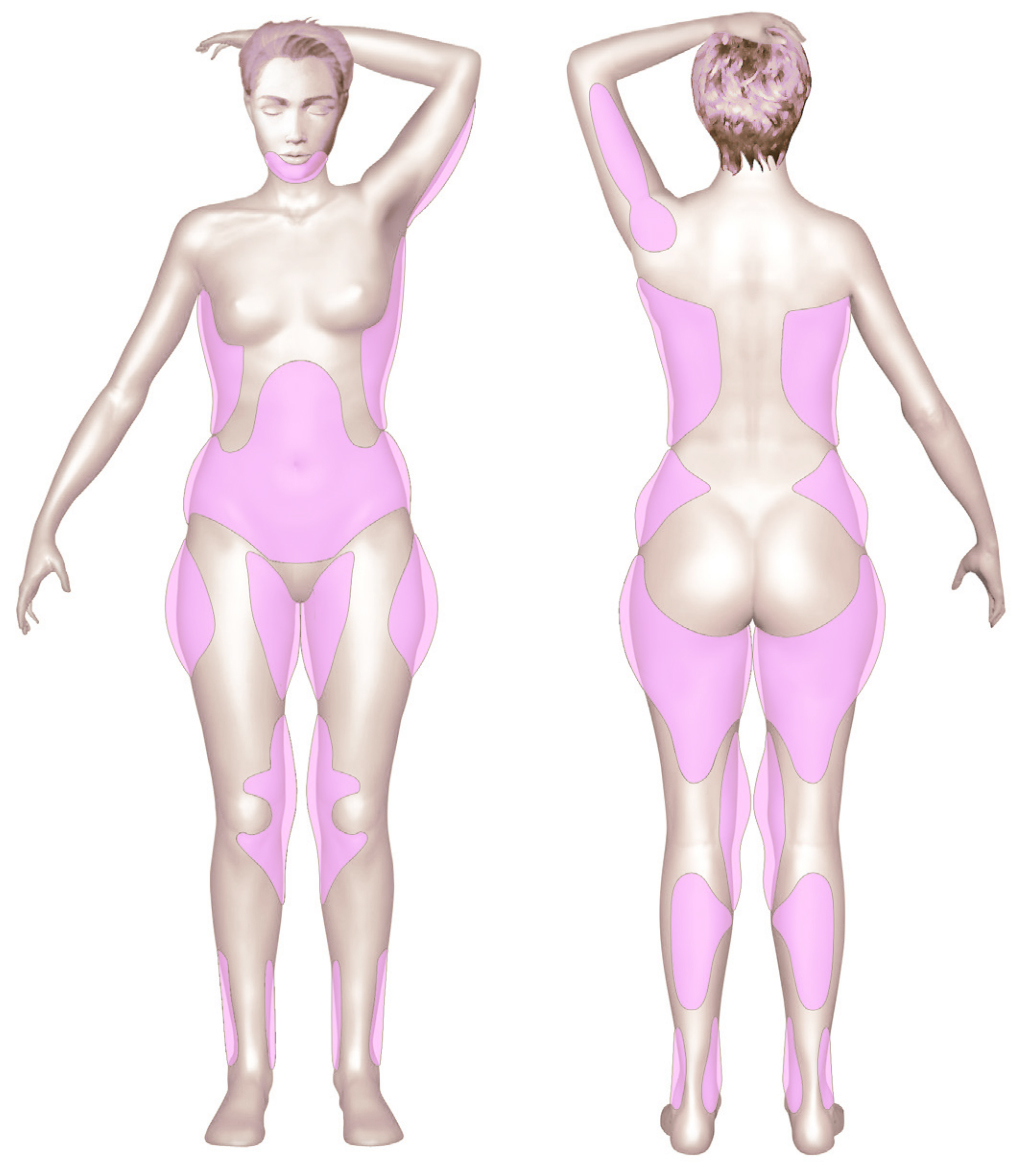 Q
WHICH AREAS ARE TREATED BY LIPOSUCTION?
Liposuction can be used on all areas of the body where excess fat is embarrassing.
But it is very important to assess the quality of the skin to be lifted
.
Liposuction areas for women:
• Outer Thighs – commonly referred to as " saddle bags,
Hips
• Lower and upper abdomen
• The inner thighs and knees.

Liposuction areas for men :
• It is mainly stomach area
• Hips " love handles"
• Breasts (gynecomastia)
ASSISTED LIPOSUCTION: MICRO-AIR PAL-PROCESS

We use an assisted liposuction process for our liposuctions.

It is a device which mechanizes the movement of the cannula by creating a short vibration thereof. The penetration of the cannula is smoother and more precise. Moreover, the gesture is effortless which is a major advantage when the areas to be treated are large or bulky.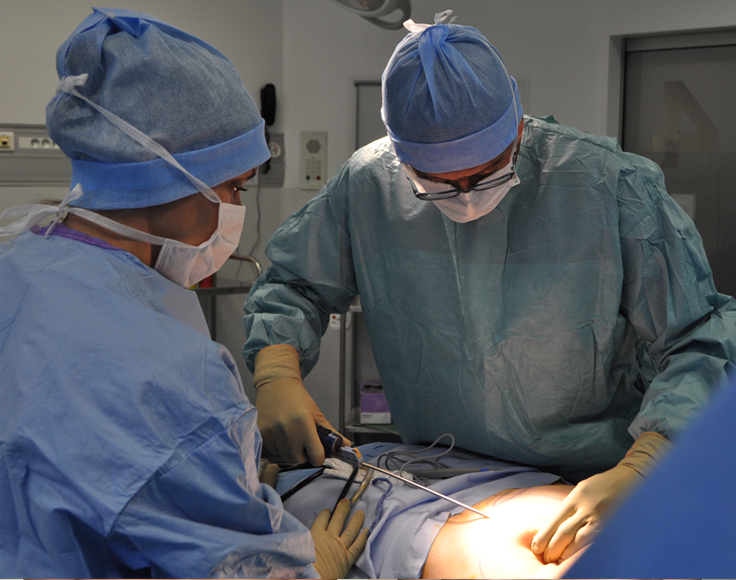 CLIQUEZ SUR LA VIDÉO POUR VOIR LA DÉMONSTRATION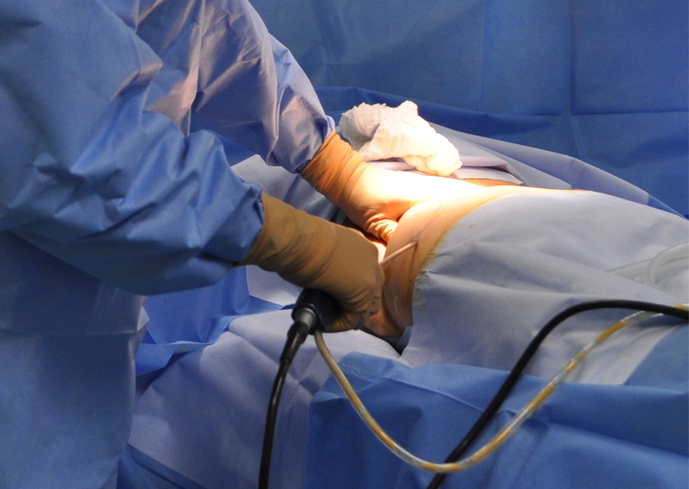 POST-OPERATIVE OF A LIPOSUCTION

It is strongly recommended to wear elastic pressure garment for at least 4 to 6 weeks, it will be worn immediately at the end of the intervention.
Dressings at the incisions are to be done by a nurse for about 5 days.
POST-OPERATIVE LIPOSUCTION ARE VERY SIMPLE
The intervention is painless and easily relieved by painkillers (paracetamol)
Bruising and swelling will appear the day after the intervention.

RESULTS
It is only after 6 weeks and with the resorption of oedema, that results will begin to appear, but it takes 3 to 6 months, and sometimes more for a definitive result.

In our practice, we recommend the type of massages "mechanized rolling massage" (L.P.G.) at the 4th week. They accelerate resorption of oedema.