COSMETIC MEDICINE FOR MEN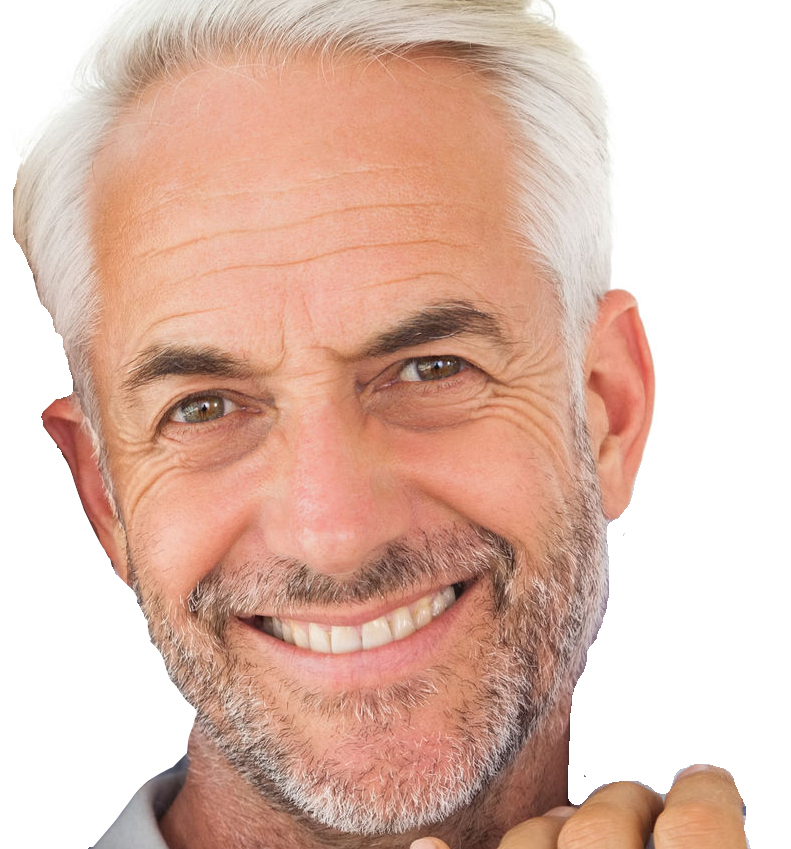 More and more men take care of their physical appearance and consult to benefit from all the techniques of aesthetic medicine.

The rejuvenation is desired to optimize their image in their socio-professional universe, rather than a need of seduction. But they come to us later than women. The furrows are often very marked and face more widened. We use the same rejuvenation techniques, but for fillers injections, we prefer hyaluronic acid gels and even more highly crosslinked volumizing.

If hyaluronic acid requires only one injection a year for our female patients it is not uncommon to offer our male patients a second earlier session, particularly in restoring the volume of cheekbones.
We must rejuvenate without transforming and work with "small touch-up" to ensure optimum discretion.
123RF.com Wavebreak Media Ltd Javier Impelluso Luzardo