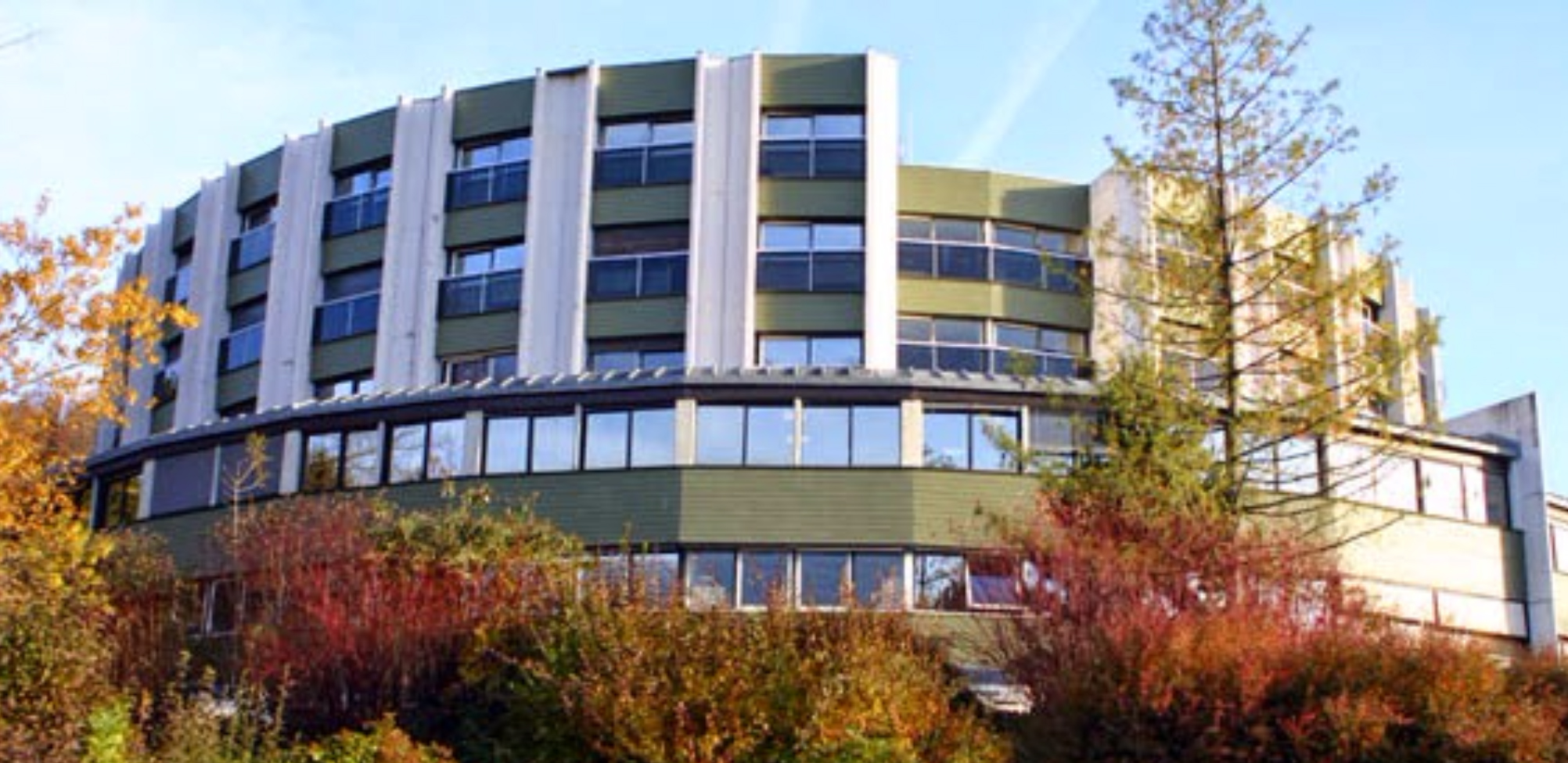 Founded in 1976,Clinique d' Argonay joined Générale de Santé(groupe RAMSAY) in 1992, the first network of private hospitalizations in France and Europe.
Clinique d'Argonay is equipped with 141 beds, 29 outpatient spaces, and is located near Annecy 30 minutes from Geneva by the A 401.
Clinique d'Argonay was accredited by the ANAES in 2004
It was certified by HAS French National Authority for Health unreservedly in 2008
and has been certified by the AFAQ since 2005.
Aesthetic plastic surgery has been performed routinely in the "Clinique d'Argonay "for 40 years
It is equipped with a new operating theater, 10 rooms with modern equipment and both a medical and paramedical staff of high quality, a recovery room with 20 special areas located in the heart of the operating theater.
The anaesthesiology team consists of nine experienced hospital practitioners who provide anesthesia cares during surgery, post operative recovery and the management of pain for the duration of your stay.
Clinique d'Argonay is close to the Medical Center of Aravis.